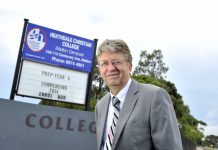 TEACHERS at a new Melton school will soon dust off the shelves to educate a new generation of students at the former Mowbray College...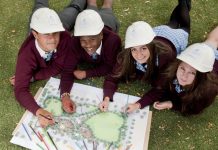 STUDENTS at Hoppers Crossing Secondary College are about to learn what it's like to work in the building industry.The Victorian Certificate of Applied Learning...
PARENTS across Wyndham are struggling to meet the costs of sending their children back to school, with welfare organisations inundated with calls for help.Families...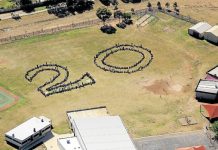 WERRIBEE'S Cambridge Primary School has celebrated its 20th anniversary. Pupils took to the oval last week to form a number 20 to feature in...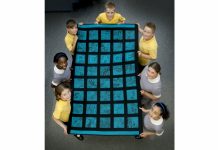 PUPILS at a Werribee school have been busy stitching and sewing quilts to donate to soldiers serving overseas. Bethany Primary School pupils (pictured) have created...
MANY Wyndham students will still be ineligible for a subsidy to cover the cost of travel to school despite the state government back-tracking on...
STUDENTS at Victoria University will join education leaders to assess how hard state cutbacks to TAFE will hurt the western suburbs.Williamstown Labor MP Wade...
MASSIVE cuts to TAFE funding in the western suburbs will cause considerable harm to the area's prospects, according to a new study.The Social Impacts...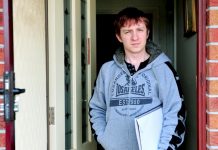 FEE hikes triggered by budget cuts at Victoria University has forced Corey Beckers to ditch his dream.With VU culling several courses and raising fees...
WESTERN suburbs parents are relieved the former Mowbray College campuses will continue to be used for education.As reported by the Weekly online, the Caroline...
EDUCATION Minister Martin Dixon last week turned the first sod to start construction of the new Point Cook South East P-9 College.Prep to grade...
A DAMAGED ceiling at Galvin Park Secondary College has resulted in students being sent home from school in order to cater for the busy...