A suspected case of the Omicron COVID-19 variant has been identified within the Wyndham municipality. The Department of Health (DHS) announced the news this afternoon. The...
An online gaming program is supporting young members of the LGBTQIA+ community to feel confident and proud of their identity. The Rainbow Group is...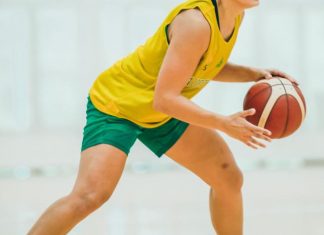 Maddison Rochi has been named as part of the Opals squad that will represent Australia at an international competition next year. Rochi, who grew up...