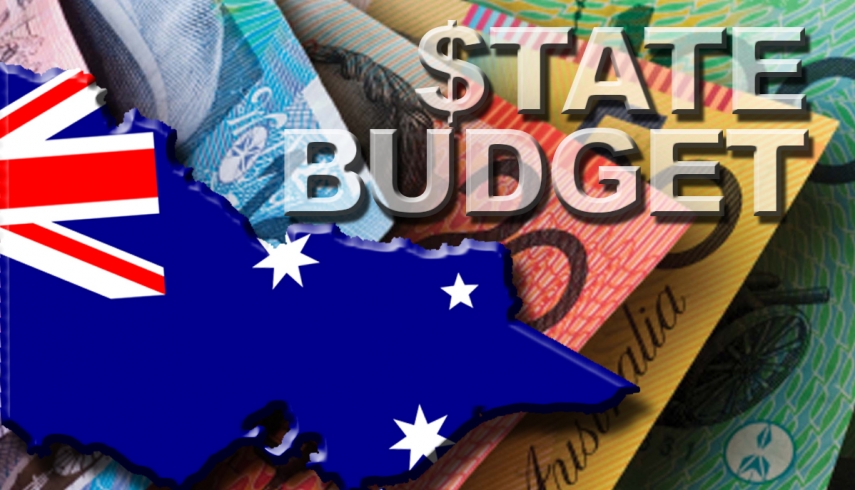 TWO new schools will be built in Wyndham following a surprise state budget allocation.
Premier Denis Napthine announced on Monday that next week's budget would include $11.5 million for a new primary school in Wyndham Vale's south and $10 million for the first stage of a P-9 school in Truganina. Another $11.5 million has been earmarked for a primary school in Melton's north-west.
While welcoming the major investment, Wyndham Council has raised concerns with Education Minister Martin Dixon about a failure to plan for new schools running beyond year 9, given the lack of secondary schools in Point Cook, Truganina and Tarneit.
Mr Napthine said the new schools, to open by 2015, would help accommodate Wyndham's massive population growth.
"We can see houses going up all the time, and each of these houses are homes to families and young children. When you have got a rapidly growing number of young children, you have got to build for that growth," he said.
Wyndham mayor Heather Marcus said the council was thrilled with the funding. Coupled with last month's budget announcement of $34 million mental health facility at Werribee Mercy Hospital, she believed the budget was "shaping up really well for the west".
But with growth suburbs like Point Cook having welcomed more than 18,000 residents since 2006, the failure to plan for new schools running beyond year 9 has baffled parents and the council.
Point Cook and Tarneit senior colleges are the only public schools offering years 10-12 in those suburbs, with none in Truganina.
Cr Marcus said she raised concerns with Mr Dixon following Monday's announcement.
"We need schools that go to year 12, especially in this area here," she said.
Point Cook Senior principal Greg Sperling last year warned of a shortage in high school spots once a "bubble" in primary enrolments reached year 10. "The big increase is around the grade 3 level, where it creeps to about 320 from Point Cook P-9 and Carranballac. What's really scary is looking at the prep enrolments . . . in 10 years' time, capacity will be sorely tested."
Loren Bartley, whose children attend Point Cook P-9, said the government's failure to plan for another secondary school was short-sighted.
Altona Labor MP Jill Hennessy said Monday's announcement had come "years too late".
A spokeswoman for Mr Dixon said the government was aware of continued growth in Wyndham and was working with the council, the Growth Areas Authority and developers to set aside land for more schools.
She said Point Cook Senior and Tarneit Senior colleges still had space for new enrolments.