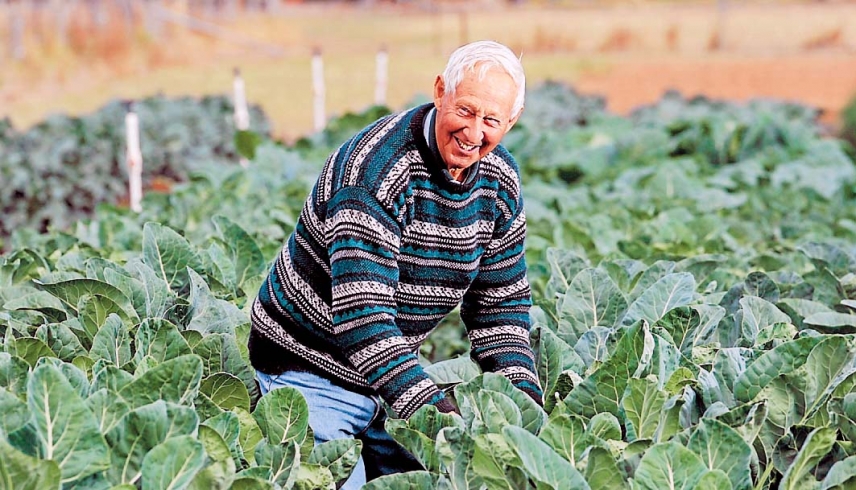 GROWERS can learn about Victoria's newest vegetable varieties during a two-day expo.
This week's National Vegetable Expo in Werribee will also showcase developments in machinery, irrigation, fertilisers, packing and computer software.
Expo chairman Les Giroud says the biennual event attracts growers, seed companies and industry suppliers from around Australia.
"There will be 11 top food companies as well as growers keen to find out about the latest developments in the industry," he said.
"New varieties of vegetables coming into supermarkets in the next six months will also be on display."
The expo has been held in Werribee on a site in Dairy Road behind the State Research Farm since 1978.
Mr Giroud said space restrictions at the site meant seed companies and growers only planted their best and most promising vegetable varieties.
Site caretaker David Milburn and Mr Giroud have been caring for vegetables which have been planted in recent months to ensure they are at their best for the expo.
"It's a great chance for growers to find out first-hand about new varieties and plan for future crops."
The expo is on Thursday from 8am-5pm and Friday, 8am-4pm. More details: 0421 274 719.