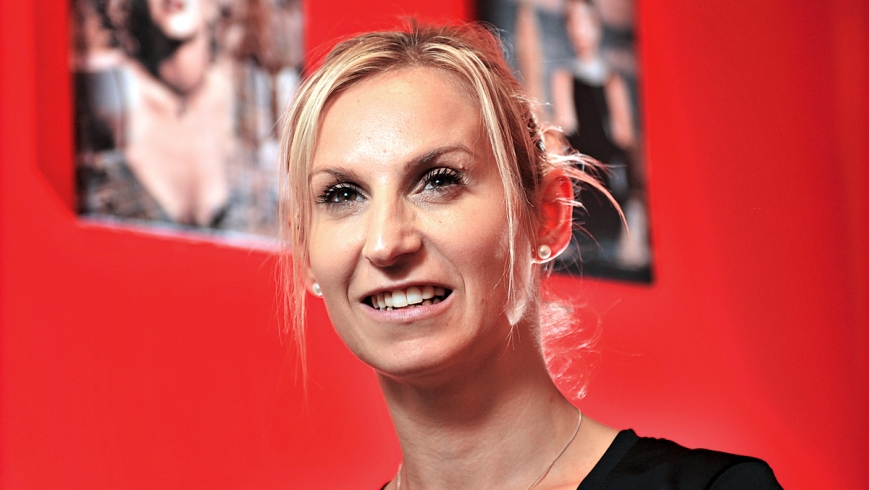 Actress Robyn Duse has appeared in some of Australia's best-known TV shows. She's now helping the next generation of potential stars realise their dreams.
What's your connection to the local community?
I'm an actress and director of the Screen Actors Australia acting studio in Werribee, where I teach workshops and classes for children, teenagers and adults. Students learn to build their confidence and work as a team, along with how to read and write scripts and operate cameras and lighting. Professional Australian actors such as Andy McPhee, Scott Major and Carla Bonner teach classes at the studio, and casting directors visit.
The students and I were involved in the Weerama Festival last year and hope to be again.
I moved to Wyndham Vale two years ago to be closer to my studio and I've been acting since I was five. I was involved in many Australian TV shows, including Neighbours, Kath and Kim, Stingers, The Secret Life of Us and Blue Heelers.
I love acting because it allows me to live in the moment of a character and freely express emotions when, in real life, people often suppress them.
I'm hoping to do Wyndham proud by auditioning for an upcoming TV series called This is Your Life Change, which is about people pushing their minds, bodies and spirits to turn their dreams – mine is becoming a well-known actress – into reality.
What do you like about your neighbourhood?
It's great for families, especially Werribee Mansion and zoo. There are beautiful parks and plenty of entertainment for children. I often take my family for picnics to celebrate birthdays at local parks.
I like that the area is growing and how multicultural it is.
What would you change in your neighbour- hood?
We have the Wyndham Cultural Centre, but I'd like to see more of the arts represented. We need more places that are affordable to hire for end-of-year performances and we need more quality family-friendly restaurants.
How do you spend your downtime?
I enjoy travelling to Hollywood to learn more about the acting scene and bringing information back to my students. Time with family and friends is also important.
What's your favourite eatery or coffee place?
I don't drink coffee. I often buy lunch on Watton Street and like Jaffa as they have healthy options such as vegie soup and rice paper rolls.