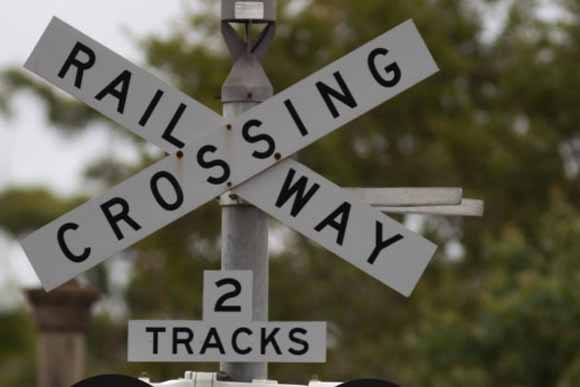 Wyndham mayor Josh Gilligan is calling for more long-term traffic solutions, particularly in the north of the city, as works ramp up to remove the area's three level crossings.
The state government last week confirmed designs to remove the level crossings at Werribee Street and Old Geelong Road and announced a combined $355.5 million package to deliver the works that aim to ease congestion and improve safety in Wyndham.
Cr Gilligan said the council welcomed the the final designs and said it was "a great step forward in seeing dangerous level crossings removed along our rail line".
"We are particularly pleased with the fast-tracking of works to remove the crossing at Old Geelong Road – it's great to see all three crossings removed in sync," Cr Gilligan said.
"We've been working closely with Level Crossing Removal Project (LXRP) – the agency delivering these works – in order to ensure the best possible outcomes we can for our community."
But Cr Gilligan said while the removal of the crossings was important, they were not in the only traffic concerns in the area.
"The level crossing removal [particularly at Werribee Street] will do very little to ease congestion on Wyndham roads.
"Concerns around potential congestion that could be caused by the current Old Geelong Road design is another area we will be focusing on.
"The lack of cycling connections from Old Geelong Road to Federation Trail along the new road bridge is also a major concern. "
He said a key focus of council's work with LXRP was to ensure "good urban design solutions".
"As work will ramp up quickly, we will continue to ask LXRP …to ensure the best possible solutions are delivered with as little disruption as possible for our community and for local traders," Cr Gilligan said.