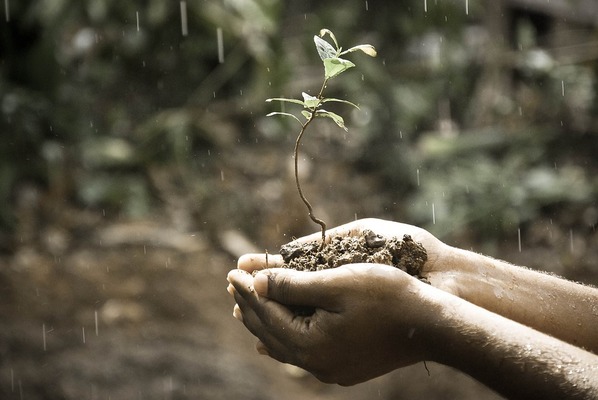 By Alesha Capone
Wyndham has the lowest level of green coverage in the nation, according to a new report.
RMIT University and Greener Spaces Better Places – an organisation made up of 417 partners including government, business, academic and community groups – released the' Where Will All The Trees Be?' report this month.
The report assessed green coverage in 131 municipalities across the nation using the i-Tree sampling methodology (a software suite which analyses urban and forest areas), aerial imagery, reviews of state statutory planning policies and a survey of local government professionals working in urban forest management.
The research ranked Wyndham as having the lowest green canopy in the nation, with just 5.4 per cent of the municipality covered by trees and shrubs.
Melton placed second-lowest in the report, followed by Maribyrnong, Hobsons Bay, Hume, Port Adelaide Enfield and Brimbank.
RMIT lead researcher, associate professor Joe Hurley, said that in considering the results of the study, it was "important to recognise that place type and context really matters".
"Cairns Regional Council has Australia's highest recorded level of green cover, with 82.9 per cent," he said.
"Cairns have a higher than average rainfall and contain large areas of native forest.
"Whereas Wyndham contains large areas of grassland and agricultural land, limiting its opportunities for urban greening."
The report said that in areas like Wyndham and Melton, population growth has "matched a significant increase in grey cover (hard surfaces) and loss or stagnation of green cover".
Western metropolitan MP Bernie Finn raised the issue in parliament earlier this month and said he was greatly concerned about green coverage in the west.
Wyndham city operations director Stephen Thorpe said the council commissioned a study last year which found tree coverage in the area increased by about 50 per cent between 2007 and 2017.
Mr Thorpe said the council was planning to plant 21,500 trees in the coming year.
"Additionally, developers will plant more than 10,000 trees in the municipality," he said.
"It's also important to note Wyndham City produced a record-planting season in the 2019-2020 financial year with just over 11,800 street trees planted and a further 31,000 shrubs and trees going into open space."