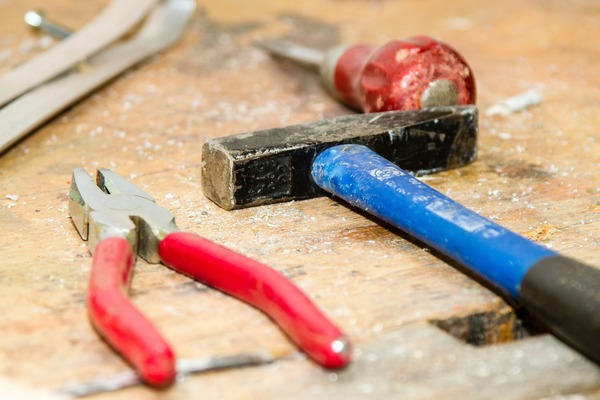 An initiative which aims to help women gain employment in trade has been launched in Wyndham.
Tradeswomen Australia (TWA) and the Tradeswomen Australia Community Foundation (TWACF) last week announced the Wyndham Pathways Project, which will focus on demographics including women recovering from trauma, indigenous women, refugees, asylum-seekers, women from culturally and linguistically diverse backgrounds and women with a disability
The Wyndham Pathways Project is being supported by Wyndham council, the Lord Mayor's Charitable Fund and Victoria University.
The program will include six sessions between March and June, to be held on Saturdays, with one three-hour workshop per month.
The workshops will introduce participants to a variety of roles within the trades industry, gave them knowledge about these roles and develop relationships with mentors.
TWACF chair Janet Cribbes said that participation of women as apprentices and trainees in the non-traditional trades, especially construction, automotive and electrical, has remained at less than two per cent in Australia across the past 25 years.
Head of the Wyndham Pathways Project, Katie Yates, said women would finish the program with ideas about how to pursue potential future employment.
"By the end of the programme, participants will have increased confidence to pursue a career within the trades industry and will have secured jobs or further training to begin carving their own pathway into their chosen trade," Ms Yates said.
The TWACF will hold A Building Futures: Pathways to Trade' session for potential program participants, via Zoom, on Thursday, February 25 at 6pm.
Details: www.twacf.org/about-twacf