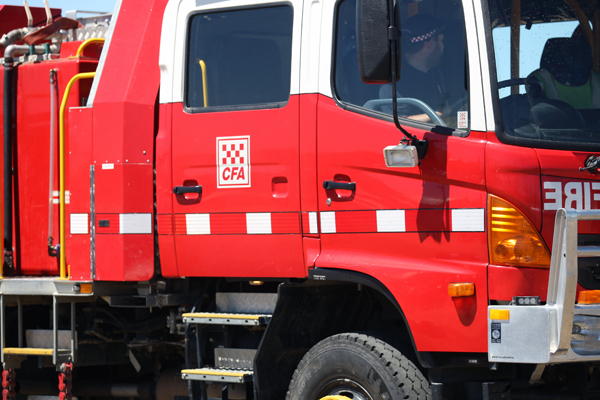 Werribee CFA members have vowed to focus on serving the community despite continued uncertainty about their future.
The state government last week released a plan that, if approved by Parliament, would see the CFA split in two.
The proposal would make the CFA into a volunteer-only organisation, while a new agency, the Fire Rescue Victoria (FRV), would be established to cover career firefighters who work in Melbourne and major regional areas. CFA volunteers serving at the state's 35 integrated stations with career firefighters would be able to stay put, but would come under the supervision of the FRV.
Werribee CFA captain Michael Wells said the continuing uncertainty about the future of the CFA was taking a toll on firefighters.
"This is causing a great deal of stress and anxiety amongst the fire services, not just in Wyndham but in all of the outer metropolitan areas and Victoria," he said.
"But our main aim is the protection of life and property – and we will continue to do that."
Western MP Bernie Finn said the government needed to come clean about the impact the proposed CFA shake-up could have on Wyndham.
He said that although the government had not yet made it clear whether Wyndham could be included in the FRV's Melbourne boundaries, it was possible CFA volunteers in the area could be "shown the door" if this occurred.
Mr Finn said that if this happened, it would be a great loss for Wyndham.
"I think it would be a tragedy for the local area, I think it would be a tragedy for volunteers and I think it would be a tragedy for Victoria," Mr Finn said.
The state government has pledged a package of more than $100 million to help the CFA with training, equipment and facilities if the planned reforms go ahead. A government statement said the CFA reforms were "expected to take a number of years" to implement.