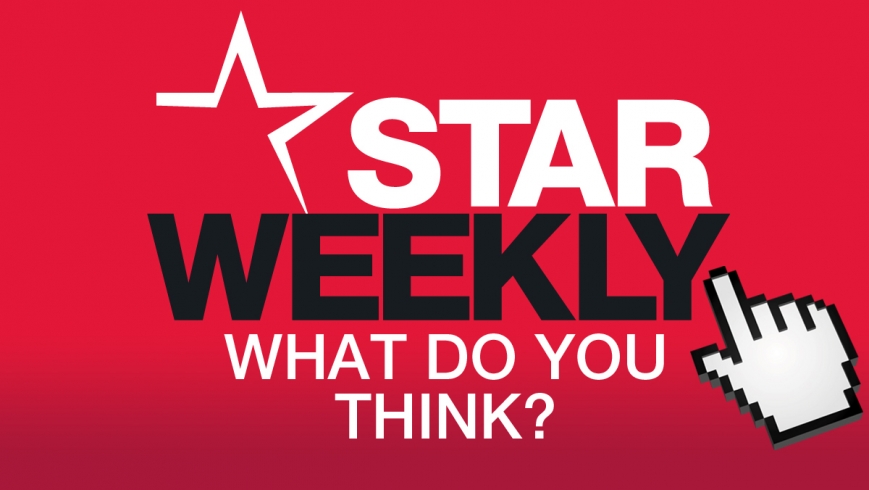 A Werribee road safety advocate whose brother was killed by a speeding drunk driver is urging Victoria Police to drop the state's legal blood-alcohol limit to zero to change motorists' attitudes towards drinking and driving.
Last week, police raised the possibility of lowering the legal limit from .05 to .02, asking the community to consider the benefits and impacts of such a move.
Lisa Markovic, whose brother Daniel was killed in May 2004, believes that dropping the limit to .02 is a step in the right direction, but she would like legislators to go even further and reduce it to zero.
"At .02, people will misjudge [how much they can drink] more than they do now," Ms Markovic said.
"If it is zero, there's no room for misjudgment.They'll know that if they're drinking they can't drive."
The co-founder of Road Trauma Families Victoria said it was time people thought more about the consequences of driving a car under the influence of alcohol.
She said drivers should never put themselves in the position where they might kill themselves or someone else.
"People have that misguided idea it's OK to get in the car after they have been drinking," Ms Markovic said.
"They don't see the big deal about what they're doing. People need to understand that alcohol and cars don't mix, regardless of how much you've had to drink.
"It's not just about being fined or losing your licence, the issue is that people die as a result of this behaviour and people are injured for life by this behaviour. At the end of the day, it is often innocent people who are affected and families are left to pick up the pieces."
Inspector Martin Boorman said police were considering lowering the blood-alcohol limit because at .05, a driver was at least twice as likely to be involved in a crash.
He said about 20  per cent of drivers killed on Victoria's roads had blood-alcohol concentrations over .05.
"It's about separating behaviours," he said. "If you're going to drink, don't drive. And if you are going to drive, don't drink."