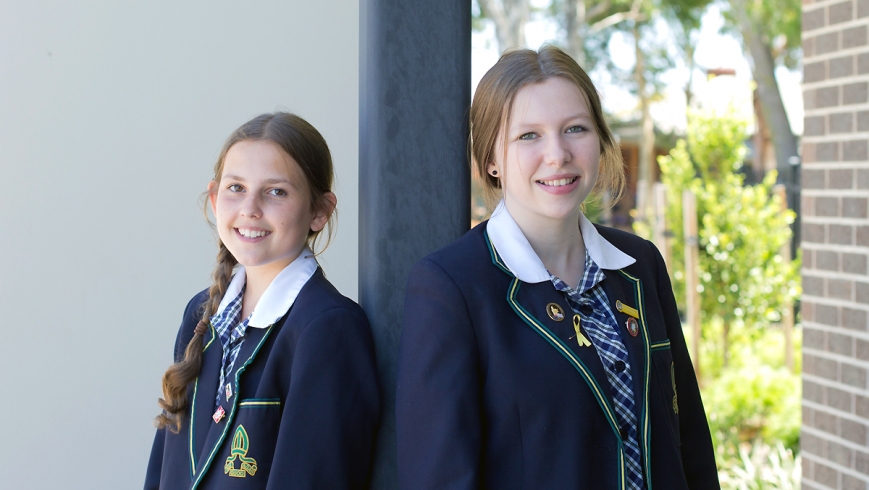 Westbourne Grammar student Laura Bishop looked back into history to go forward and win one of 12 Premier's Spirit of Anzac student awards.
The year 10 student drew on her family's past to make sense of the Anzac spirit in today's society. She wrote a poem based on her great-grandfather, World War I veteran Josiah Mills, impressing the judges and winning a study tour of battlefield sites.
"The Anzacs are renowned for their easygoing nature and strong mateship and are respected for their loyalty during war," she said.
"As Australians, we should all be proud of the legacy the soldiers left."
Laura will travel to Gallipoli, the Western Front and Greece from April 5-20.
Fellow year 10 student Anastasia Busy was among 16 runners-up and will visit Canberra for a study tour later this year.