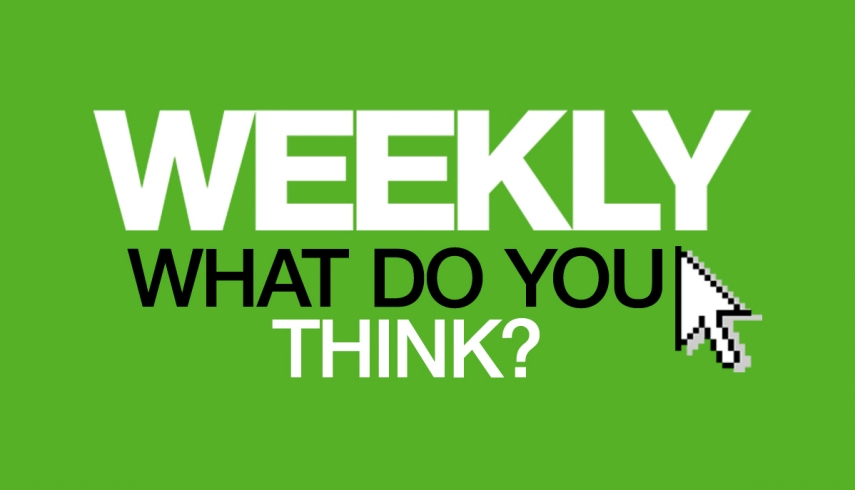 TWO Tarneit schools will be forced to turn to portable classrooms next year after missing out on funding for stage two works in last week's state budget.
Tarneit Senior and P-9 colleges had hoped for funding for more classrooms to be built but were left out of the budget, with the government announcing new schools in Wyndham Vale South and Truganina.
It is the second year the senior college has gone without funding for stage two works, estimated at $10 million.
Principal Michael Fawcett said while the funding snub would not stop the school from taking more students or offering a full curriculum next year, students would have to be taught in portable classrooms.
"Using relocatable classrooms is not ideal when are trying to develop a new school. Students never want to go into them and teachers don't like to teach in them," he said.
The school, which is expected to grow to about 350 students next year, already has a 35-year-old portable building which is used as its administration block.
Tarneit P-9 College principal Peter Devereaux said he hoped the money would be allocated to the school next year, with enrolments expected to grow from 350 to between 600 and 1000 pupils next year. "The earliest stage two could open now is 2015."
A spokeswoman for Education Minister Martin Dixon said budget constraints did not allow for all school infrastructure to be funded immediately.