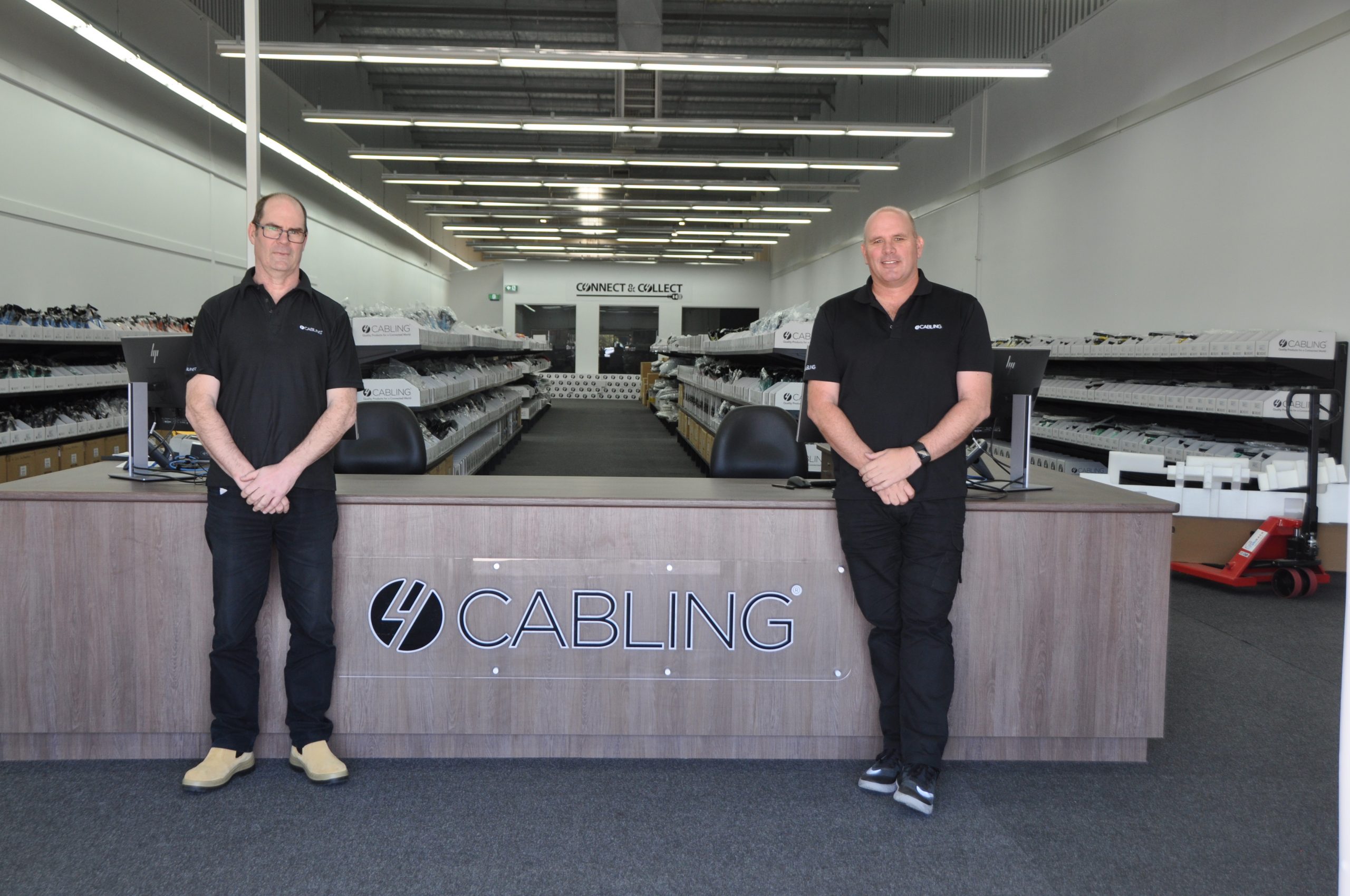 By Star Weekly
With the opening of a third store in Australia on Monday, October 15, 2018, 4Cabling's chief executive Chitrang Trivedi, excited about the expansion of the 4Cabling national footprint, notes:
"We have been fortunate to have a strong customer base in Victoria for many years, and this is our opportunity to provide them with even better personalised service and locally available stock.
"We recently surveyed hundreds of our past customers and were pleased to note that many Melbourne customers wanted a local store. That request is now a reality."
4Cabling has stores in Sydney (Alexandria) and Brisbane (Murarrie), offering trade and home customers with expert advice and the ability to order online and pick up in store free of charge with their Connect & Collect service at 4cabling.com.au.
The company also offers free delivery nationwide with orders over $50 on its website.
"The expansion of our national footprint, with the opening of our Melbourne store, will help us better meet the specific needs of our Victorian clients by providing locally available, quality products at a competitive price, backed by our extensive industry expertise and customer support", says Chitrang.
"Hoppers Crossing is an ideal location for us as many of our customers work on this side of Melbourne – it's a growing area with a lot of development."
4Cabling is Australia's leading direct-to consumer manufacturer, wholesaler and retailer of cabling, server racks and IT management accessories. It specialise in cables, server racks, data, fibre, and other electrical cabling products.
Started in 2006 to offer an alternative to an outdated model of marking-up products to pass on to consumers, 4Cabling decided to remove the middle-man and offer quality products at the best price to consumers, retailers, and tradies alike.
As the preferred partner for many of Australia's largest companies, trade contractors and government departments, 4Cabling continues to build upon its reputation of always delivering the best price, best service, and best quality.
"We want to help clients save money on projects and to make our products available all the time," Chitrang says.
"Customers can shop in-store at our brand-new trade store in Hoppers Crossing and on our 24/7 website which can directly ship orders to job locations.
"We pick and ship 97 per cent of our website orders on the same day and provide free shipping for orders of more than $50. We also provide extremely fast metro shipping – within three working days.
"When customers shop with 4Cabling, they can be sure they are getting a quality product at a competitive price. If support is ever needed, we have local VIC account managers that are here to help with answers to questions or job specification."
4Cabling, 17/428 Old Geelong Road, Hoppers Crossing. Opens 7.30am – 5pm Monday to Friday. Inquiries: 1300 855 235 or visit 4cabling.com.au