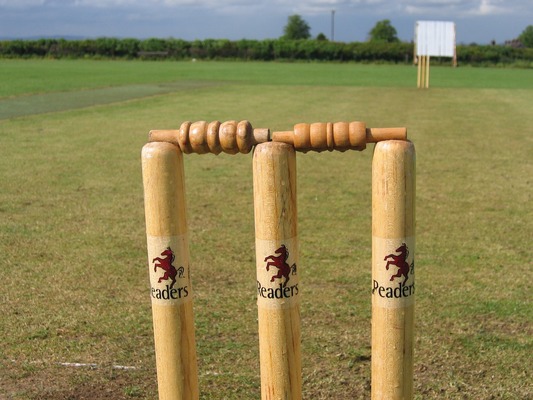 By Alesha Capone
Point Cook Centrals senior coach Darren Findlay is stepping down after five years in the role.
Findlay said his decision to step down at the end of the season came about purely because he wanted to spend more time with his family.
Findlay said that his son attends Carey Grammar, which has a "very demanding" football program.
"He will need all the support and guidance in the next couple of years, also my daughter is currently studying VCE and all things equal, going to university next year, so she will need as much help as she can get," he said.
Findlay said although his son Tarkyn played juniors at the club, he only saw the senior team play one quarter before he first signed on as coach.
"The thing that I have enjoyed the most has been watching the club grow on and off the ground," he said.
"We have been successful in many areas this can be easily identified by our retention of players, but overall the people at the club is the thing I have enjoyed the most."
Findlay said leading the Sharks to their first senior premiership, when they won a division three flag in 2018, has been a highlight of his tenure at the club.
He said another memorable game was the second semi-final against Tarneit at Braybrook that same year, in which the team was 20 points down in the third quarter but rallied to kick about eight goals in 10 minutes.
"I am so proud of our club and what it has achieved, I am just happy I played a small part in it," Findlay said.
Findlay said that in general, he is proud to have helped "turn the club around into being more professional and building a strong club".
"I have always been big on developing kids and teaching them about the game developing good habits and having good values," he said.
"Both our past and present committee have done an amazing job and I look forward to catching up with the boys on the hill next year for a few beers on a Saturday afternoon."
Anyone interested in the Point Cook Centrals senior coach role can apply at manager@pointcookcentrals.com.au by 5pm, August 8.