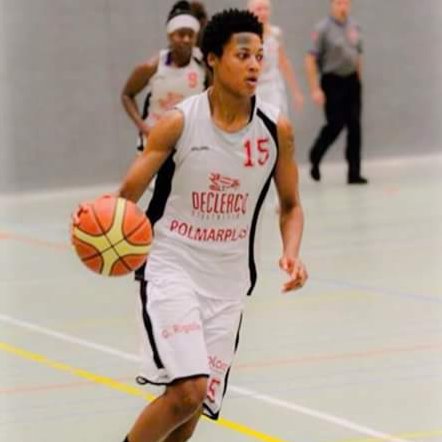 The well-rounded skill-set of Alyssa Bennett has prompted the Werribee Devils to activate one of its import spots in the division 1 women's team for the American.
The athletic Bennett has proven to be a strong presence inside and outside the paint, playing either as a small forward or power forward.
New Devils coach Reece Potter likes the flexibility in Bennett's game.
"Alyssa's versatility to play on the perimeter or inside, plus her ability to contribute on both ends of the floor, will make her extremely tough for opposition teams to stop," Potter said.
Bennett has a reputation of being a fierce on-court competitor.
Her energy was on show for all to see in a dominant final college season with Hamptom University and as a professional player in the Belgium first division.
She is excited to have found a new home in Werribee.
"I am very grateful that I've been chosen to be a part of the team," Bennett said. "I'm beyond blessed to play in Australia – it's like a dream come true.
"I could never have imagined playing in such a beautiful country, also to be a part of an extraordinary growing organisation.
"My goals are to help my team become stronger, and to build and grow together, furthering the season and be one of the final teams in the play-offs."
Werribee will open its season against Warrandyte Venom on March 18.