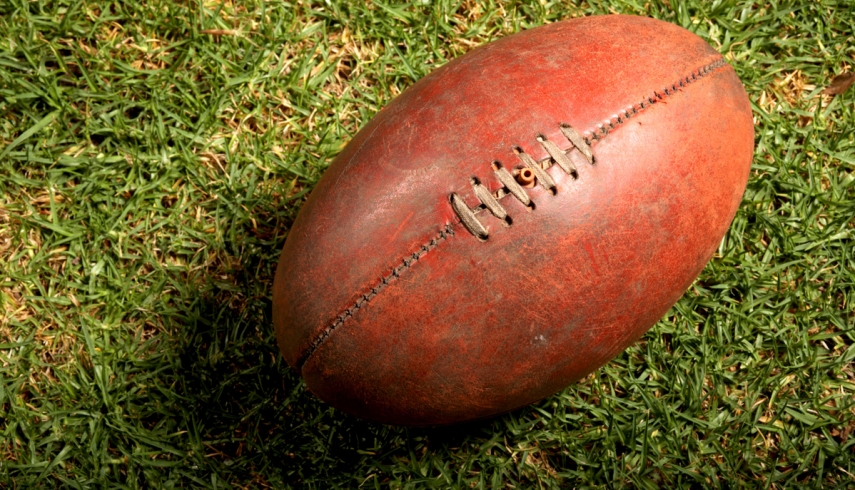 WESTERN Jets region manager Shane Sexton has been involved with the TAC Cup for too long to be lured into attempting crystal ball predictions for his teams.
The wider view is the Jets will have a successful season under new coach Torin Baker and with the deepest playing list in the club's 21-year history.
Sexton said it would be impossible to give a ballpark estimation of where the Jets could finish until after seeing the talent stocks of other clubs.
"We think whatever happens this year, we're going to have a good year.
"Whether that equates to playing in finals or winning half of our games or most of our games, we don't know yet because it's a very good competition and every time you play, you play against a direct opponent that's very good and you play against a team that's very good."
No doubt the Jets are better placed than any other time in Sexton's 13-year tenure with the western suburbs' elite under-18 club.
Not since the club had access to parts of the north-west region before the inclusion of the Calder Cannons have the Jets enjoyed a deeper talent pool to choose from.
The club will finalise its roster in the coming weeks and has indicated it will provide a path for more players than ever.
"There's no doubt that our depth of talent is growing year by year," Sexton said. "We think this time around, we'll probably pick a bigger squad, because of the depth of talent.
"In years gone by we might have picked mid- to high-40s in terms of player numbers. This year we might pick well in excess of 50 kids and it could be 54 or 55.
"I'm more than happy to say the depth of talent now is far greater than what it was."
The Jets are benefiting from a boom in the growth of the western suburbs.
Parts of the west that Sexton drove freely around a decade ago are now built up. Other parcels of land that remain paddocks are on the verge of development.
It's a bonanza for the Jets, who have done it tough since the arrival of the Cannons.
"Without a doubt, the region is growing," Sexton said. "You've only got to go out in the west these days through the growth corridor and you can see the growth.
"When I first got here, you got past Deer Park and basically there wasn't anything, and it wasn't that long ago.
"Now you go out there and you've got Caroline Springs, Taylors Hill, Burnside, etcetera."