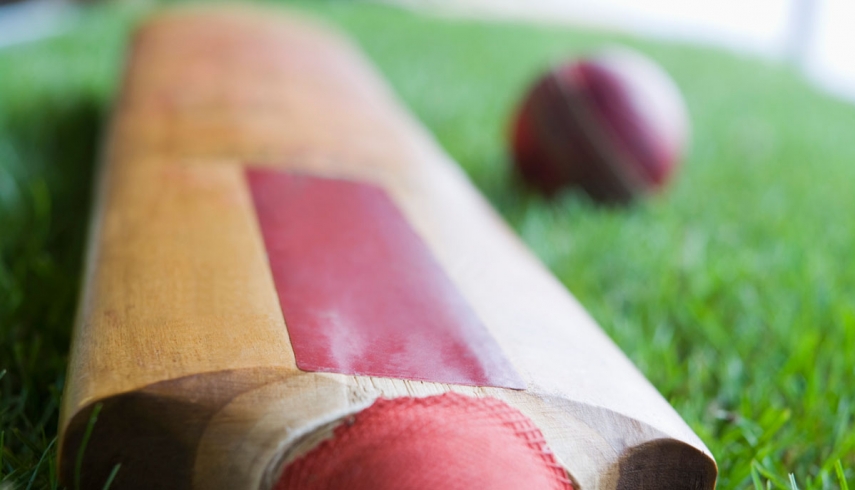 LITTLE River has lived to fight another day in the Geelong Cricket Association division 3 firsts.
The Redbacks entered the second day of their clash with Bell Park at Little River Reserve on Saturday knowing it was a must-win if they wanted to be a serious finals player.
It would be a double-edged victory — not only did they leap into the top six, they proved they can mix it with one of the top teams in the competition. In fact, the Redbacks bullied Bell Park into submission, winning by 147 runs on first innings.
In search of the 281 target, Bell Park could only manage a meek 133, new ball operator Chris Giese the standout with 3-23 off 11 overs.
Daniel Burrows, the man of the match with 121 on day one, snared two wickets, along with Todd Smith and Jye Kenna.
RESULTS
Division 3
Firsts: Little River 9-280 (D Burrows 121, T Elsey 56, J Smith 35; M Jeffreys 4-46 J Thackeray 3-106) d Bell Park 133 (A Carter 29, C Giese 3-23, J Kenna 2-17, D Burrows 2-24, T Smith 2-32) and 3-62.
Seconds: Bell Park 176 (K Reed 81; T Koenig 6-37, R Saraswat 4-33) lt Little River 183 (R Saraswat 145no). Thirds: Teesdale 92 (S Haberfield 38; CA Volkov 2-13, D Morrish 2-24, T McPherson 2-28) lt Little River 0-98 (C Robinson 51).