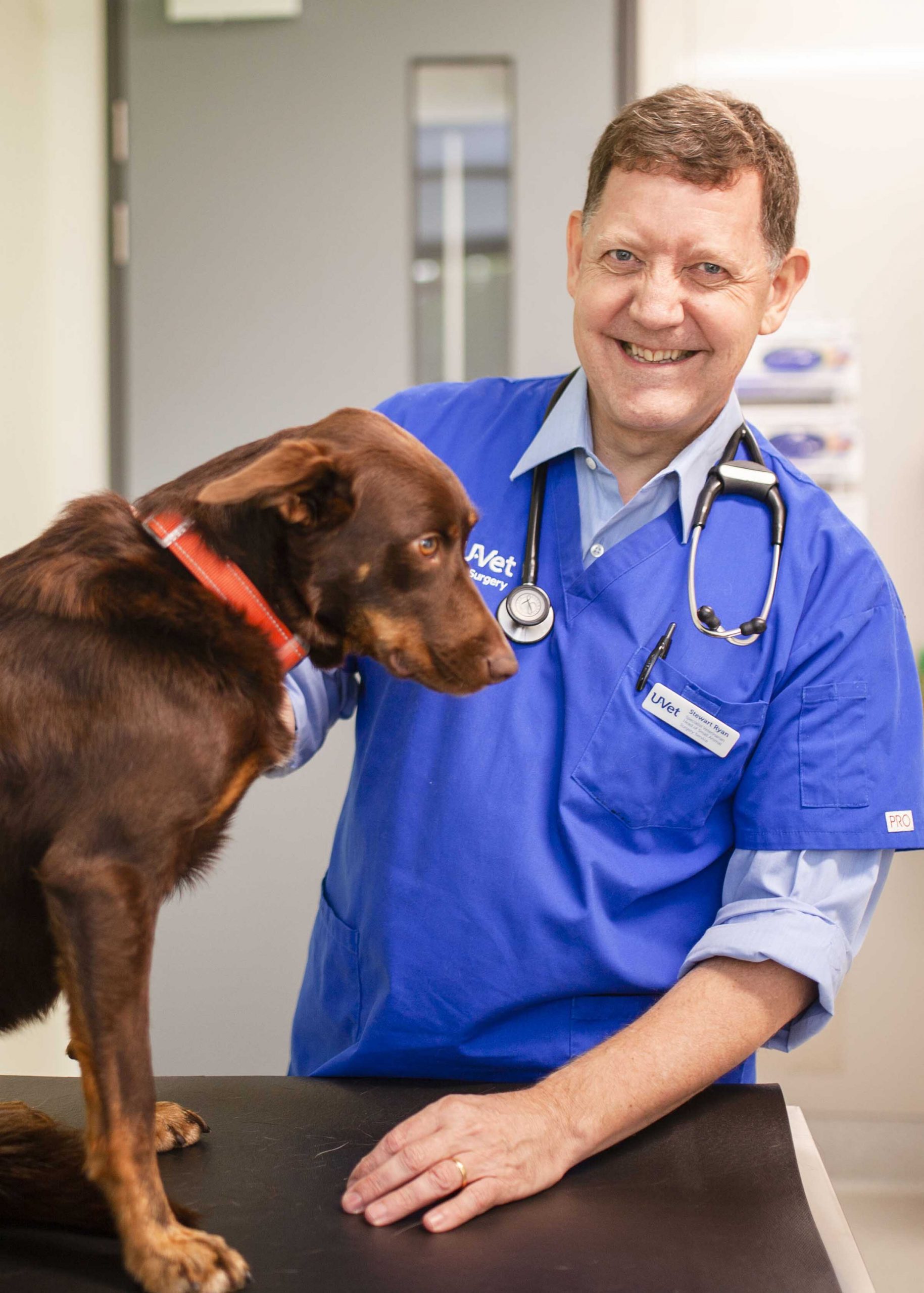 By Jan Fisher
The redeveloped U-Vet Werribee Animal Hospital and University of Melbourne veterinary campus will open to the public on Sunday, October 20.
The open day will allow the community to explore the world-class site, research and opportunities for veterinary education and will feature a range of free activities and things to see, including self-guided tours of the hospital's new facilities.
There will also be interactive displays and demonstrations, as well as information sessions on pet health and course advice.
Melbourne is the only university to offer a veterinary medicine degree in Victoria. Potential students interested in the Doctor of Veterinary Medicine program can talk to current students, course advisors, and lecturers during the open day. Information regarding other careers in the animal industry will also be available.
The U-Vet Animal Hospital was renovated in 2018, and Werribee Open Day will allow visitors to get a behind-the-scenes look at its new consultation rooms and facilities for day procedures, diagnostic imaging, rehabilitation and pain management.
Guests will also be able to explore Werribee's new four-storey veterinary Learning and Teaching Building, including its teaching spaces, high-quality surgical teaching facilities, laboratories, library and cafe.
Head of the Melbourne Veterinary School Professor Anna Meredith says the day is an exciting opportunity for the Wyndham community to explore the new buildings.
"We are all increasingly aware of the important links between our health and the health of our animals," Professor Meredith said.
"Our companion animals keep us happy and healthy, from cats and dogs to exotic pets like snakes and ferrets.
"Wildlife and production animals make our lives richer, and keeping them healthy is an important part of the role of veterinarians in society too.
"Werribee Open Day will be a fantastic opportunity for the community to see our wonderful new facilities first-hand and find out how they can play a role in keeping our society and our animals healthy and happy through veterinary medicine and research."
Research at Werribee has an important role in pet, wildlife and production animal health, and visitors will be able to learn about the latest advances in equine limb injury prevention, protecting wildlife biodiversity, the canine gut microbiome and pain management for pets.
Werribee Open Day will run from 10am-4pm on Sunday, October 20 at the veterinary campus and hospital, 250 Princes Highway, Werribee.
Details: www.fvas.unimelb.edu.au/werribee-open-day or www.u-vet.com.au