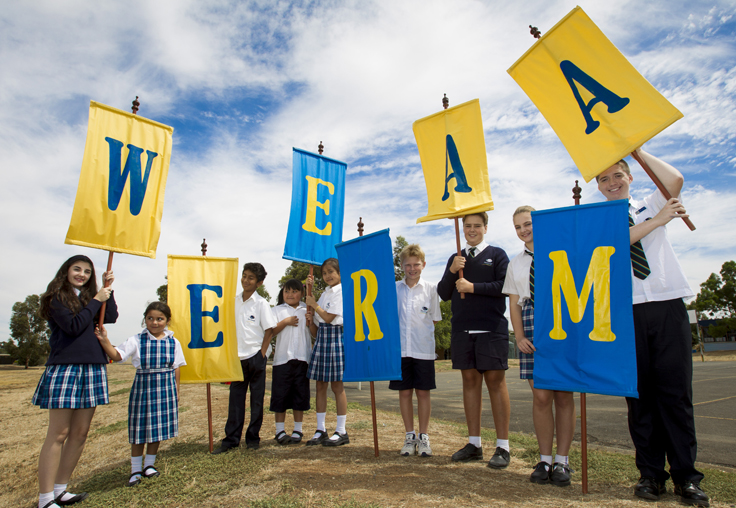 Wyndham councillors have voiced concerns about plans for next year's Weerama Festival.
The council voted on Monday night to give the festival committee $30,000 in money and in-kind support to help stage the 2016 festival, scheduled for March 18-20.
But the funding comes with a range of conditions.
The festival committee must submit monthly progress reports outlining progress in the co-ordination of the event; money must go towards the staging of the festival and suppliers have to be paid directly following the approval of formal quotes.
The conditions were set after the Weerama committee abandoned the 2015 festival in January and unsuccessfully asked the council for money to fix governance issues, including administration and bookkeeping.
Cr Peter Maynard said the conditions had been put in place as a matter of due diligence.
Councillors Heather Marcus, John Gibbons and Peter Gibbons voted against the grant application on Monday night, while Intaj Khan abstained.
Cr Marcus expressed doubts the festival committee would be able to put together a good event by the end of March.
"It's 14 weeks out [from the festival]," she said. "This time last year, they told us that even if we gave them the money, they couldn't organise it.
"I don't see anything on their website and I don't see anything on social media, so I still have very grave concerns how they're going to pull it together in 14 weeks."
But councillors Gautam Gupta and Glenn Goodfellow said the council was micro- managing the Weerama committee much more than it had other groups.
"Am I concerned that it's a short timeframe? Yes, I am," Cr Goodfellow said. "But doing this, and giving this grant, shows faith. I don't want to see Weerama die."
Weerama president Marcel Mahfoud said he was concerned the funding would not be enough, adding that the committee had asked for $40,000 in funding and in-kind support.
"The committee will have to sit down and decide our next steps," he said.
"We're not sure what the in-kind support entails … we're concerned that it's not quite enough. It would mean a scaled-down event."