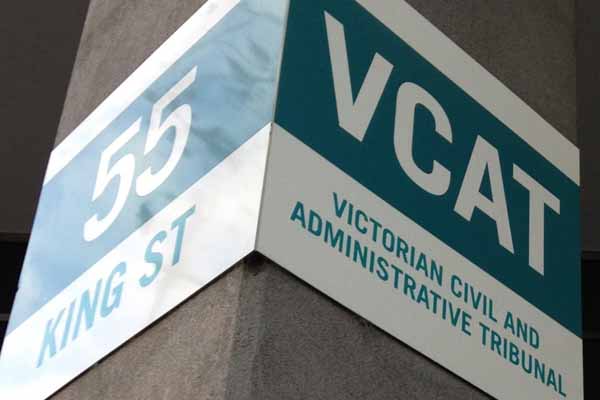 By Alesha Capone
Plans for 22 dwellings to be built in a Truganina court have been approved by the Victorian Civil and Administrative Tribunal.
The decision, issued by VCAT member Tracey Bilston-McGillen last month, allows for five single-storey, 11 two-storey and six three-storey dwellings to be built at 6 Blake Court.
The three-bedroom dwellings and a 300 square metre communal open space, will be built on a 5622 square metre site.
The developers initially applied to Wyndham council to build 24 dwellings on the land, but have since amended the plan to 22 dwellings.
The council refused the development on a number of grounds, including concerns that "overdevelopment" of the site would have a detrimental impact on the amenity of surrounding properties.
Ms Bilston-McGillen said the council agreed that the site should be developed, but it was concerned about the "intensity" of the proposed plan.
However, Ms Bilston-McGillen said the combination of single, two and three-storey dwellings "offers a form of housing diversity that is needed within Wyndham".
"Clearly the proposed development is different from the surrounding single dwellings on lots of 300-600 square metres," she said.
"But respecting neighbourhood character does not mean to replicate the existing form."
Ms Bilston-McGillen said that council was also concerned that three-storey homes would be "foreign to the area and out of character with the neighbourhood".
She said the six, three-story townhouses would be built in the centre of the development.
"In this case, due to the limited street presence and the siting of this three storey form, I find there is little impact," she said.
Ms Bilston-McGillen said she would grant a permit for the development, with conditions including that an amended waste management plan be submitted and approved by Wyndham council.