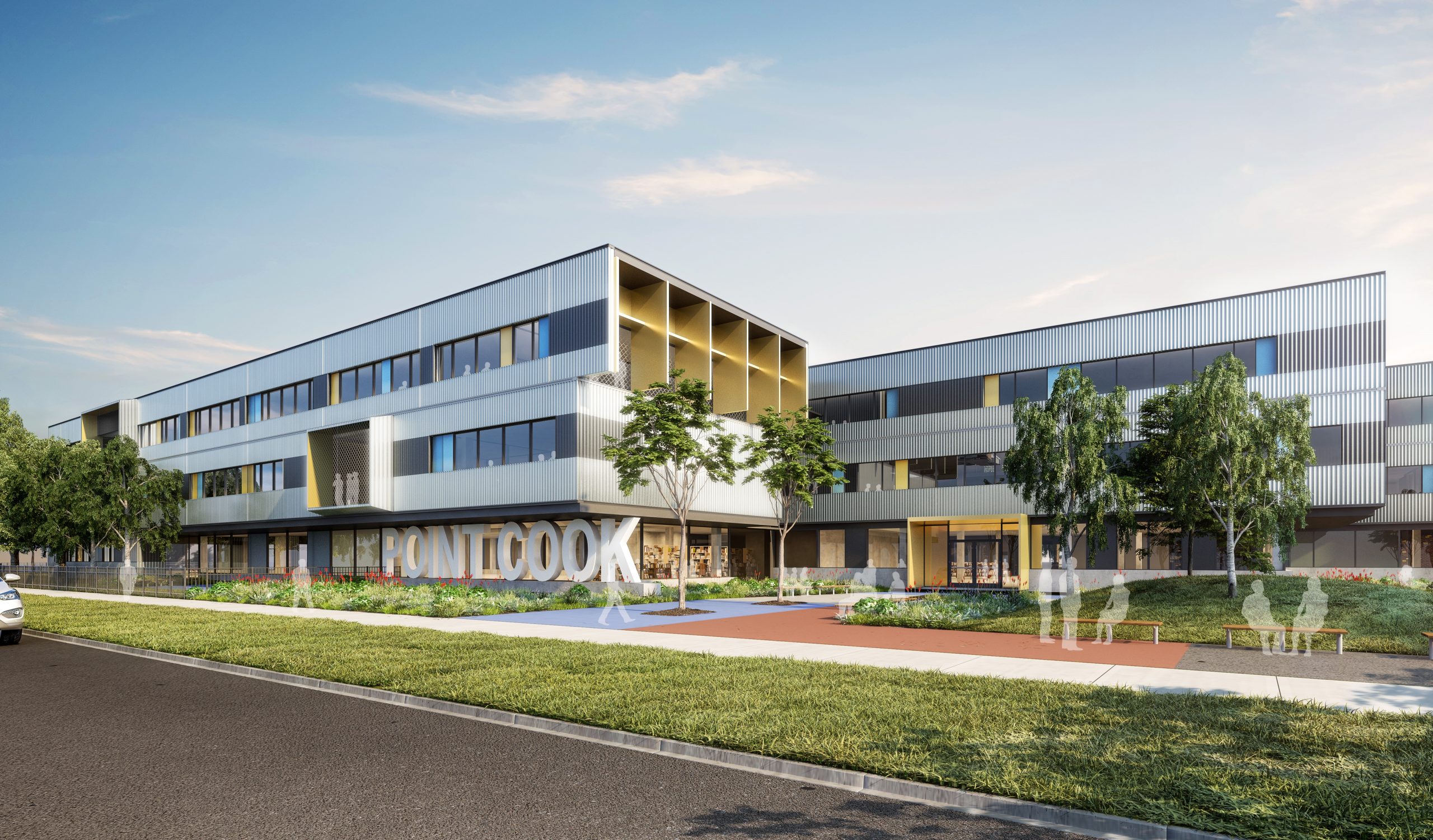 Construction will begin on three long-awaited Wyndham schools over the next 12 months.
This year's 2018-19 state budget includes $96.8 million to build Davis Creek Primary School, Point Cook South Senior Secondary School, and Wyndham South (Riverwalk) Primary School, with all three schools earmarked to open for term one, 2020.
The funding is a long-time coming for Wyndham, with Labor first promising the Point Cook senior campus in the lead-up to the 2014 state election; allocating money for the acquisition of land for Davis Creek Primary School in the 2015-16 state budget; and acquisition site funding for Wyndham South (Riverwalk) in last year's budget.
Construction will start over the next six to 12 months.
Education Minister James Merlino said the location of the schools would be announced once negotiations were finalised between land owners and the Victorian School Building Authority.
"Building three new schools in Wyndham, Point Cook and Tarneit will ensure we keep pace with the community's increasing population and give families certainty and peace of mind," Mr Merlino said.
A further $7.8 million will fund stage two of Sanctuary Lakes P-9 College and Truganina East P-9 colleges including a new performing arts and physical education building for each school.
But Wyndham mayor Peter Maynard said it was nowhere near enough. "The truth is these schools are long overdue and won't fix the problems we are facing in Wyndham," Cr Maynard said.
"We have the worst school shortage in Victoria and a handful of schools isn't going to fix that.
"We still need three primary schools and two secondary schools as soon as possible.
"The state government keeps releasing new land for development without making sure our kids have access to a local school. We don't just need more schools – we need better planning from the Victorian government."