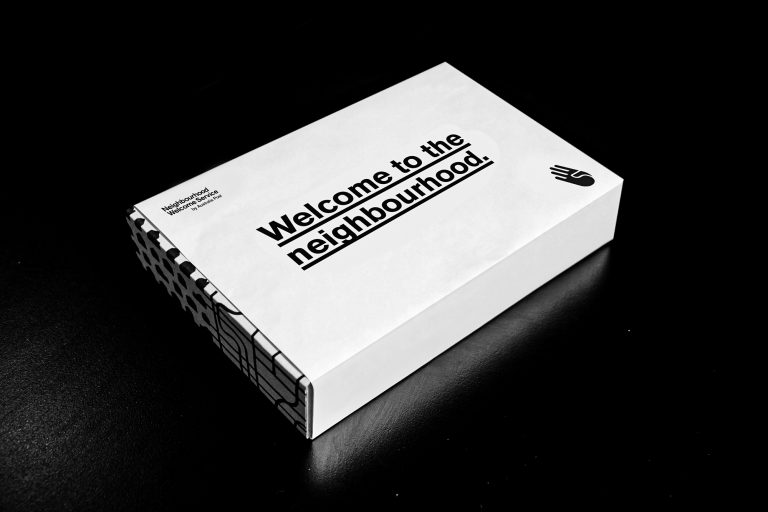 By Esther Lauaki
Manor Lakes residents forced to drive about 20 minutes to the nearest Australia Post office to conduct a range of everyday errands have had enough.
Locals have renewed calls for a post shop closer to home.
Edwin Jacob, who has lived in the area for three years, said he regularly braves Saturday traffic from Manor Lakes to Watton Street to collect parcels.
"Most people are not comfortable with parcels [left] on the doorstep when they get delivered, so if nobody is home to collect [a parcel], it gets sent back to the nearest post office," Mr Jacob said.
"I do a lot of online purchasing and I work in the city so I can't stay back home to collect a parcel… I have to sit through the traffic on Saturdays to pick something up."
He said on a bad day the trip to Werribee can take 20 minutes.
Mr Jacob said he was told by Australia Post in 2017 that an outlet had not been established in the suburb because no franchisee had expressed any interest.
He said that he was asked to provide population figures to help Australia Post determine if there would be enough demand for after hours parcel collection lockers.
"I use the parcel collection service lockers … and I now resort to sending [orders] to a post office in Melbourne near where I work but it can sometimes be inconvenient because [the lockers] are very small so they can't fit larger parcels."
"The closest collection lockers to Manor Lakes are in Tarneit and all-in-all it's not feasible."
Another resident said she was told by Australia Post in 2014 that in order to set up an outlet in the area, they would need to consider its proximity to other post offices, the number of businesses and population growth.
Australia Post  confirmed that it would continue to monitor the needs of the community.
"A number of factors are considered when determining whether new postal services are required in an area, including the location and viability of existing outlets in the vicinity, population, demographics and the likely volume of business," an Australia Post spokesperson said.
Meanwhile, Manor Lakes Central shopping centre announced last week more than a dozen new retailers – from hair and beauty salons to technology and taxation services as well as an Indian grocer. Australia Post was not on the list.