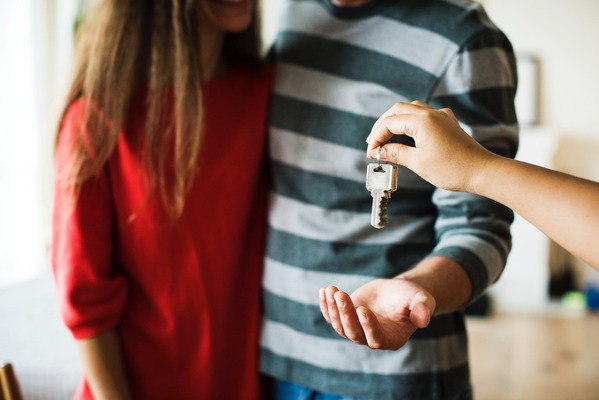 By Alesha Capone
Median house prices in Wyndham rose 8.4 per cent in 2020-21, according to new Real Estate Institute of Victoria (REIV) data.
The REIV last week released median house prices for the 2020-21 financial year, which revealed an increase in prices across the state.
The data revealed the median house in metropolitan Melbourne hit $1.01 million, while regional Victoria's median price reached $559,500 in regional Victoria in June.
In Wyndham, the median house price for the entire municipality rose 8.4 per cent to reach $632,500.
Wyndham Vale experienced the largest annual median house price increase, growing 11.6 per cent to reach $532,000.
Point Cook and Werribee's median prices both rose by 7.3 per cent, to reach $730,000 in Point Cook and $585,000 in Werribee.
Median house prices in Hoppers Crossing increased by 7.1 per cent to $580,000.
In Williams Landing, the median price grew by 6.9 per cent to $763,000.
Tarneit's median price grew 6.1 per cent to $605,000 and Manor Lakes' median grew 4.1 per cent to reach $600,000.
REIV president Leah Calnan said the metropolitan housing market was holding strong as interest rates remain at record lows.
"Winter is typically a relatively low activity period but this year was different – Victorians are out there making property decisions," she said.
Paul Nuske from Professionals Triwest Real Estate in Werribee said the REIV's comments reflected what was happening in Wyndham.
"There is high buyer demand and low stock levels, combined with low interest rates, which are just creating a buoyant market in this area," he said.
Mr Nuske said properties were selling within two to three weeks of coming on to the market.
"We are finding buyer interest in the older, central areas of Werribee and Hoppers Crossing is quite strong, as older homes tend to be bigger," he said.
Apart from investors, first homebuyers local to Wyndham and residents planning to upsize or downsize were among those seeking to buy a new house, Mr Nuske said.
Mr Nuske said that although it was forecast earlier this year that the property market might slow down in the latter half of 2021, this did not appear true for Wyndham.
"We're certainly not seeing any signs of that," he said.