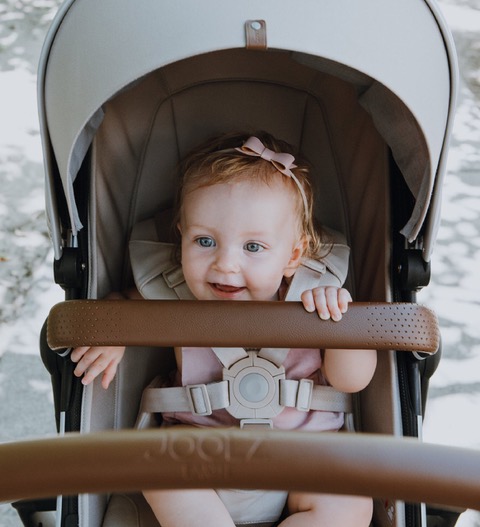 By Alesha Capone
A massive pram and baby accessories warehouse sale will be held in Truganina next month.
Hussh, a Melbourne-based website which sends subscribers notifications about warehouse sales, has invited members of the public to attend the sale.
The event will be held from 10am-5pm on Friday, May 3 and 10am-2pm on Saturday, May 4.
The sale will include more than 100 baby products from brands including Joolz (prams and accessories), BabyRest (nursery accessories) and Nattou (cuddly toys).
Although prices and products are subject to change, the sale will include prams at between 65 and 80 per cent off recommended retail prices and up to 65 per cent off cuddly toys and rockers.
All new prams sold will come with a manufacturers' warranty.
The warehouse sale will take place at 36 Sunline Drive, Truganina. Parking will be available.
See hussh.com.au/sale/kids-baby/big-brand-pram-baby-warehouse-sale-75-off-rrp/ for details.