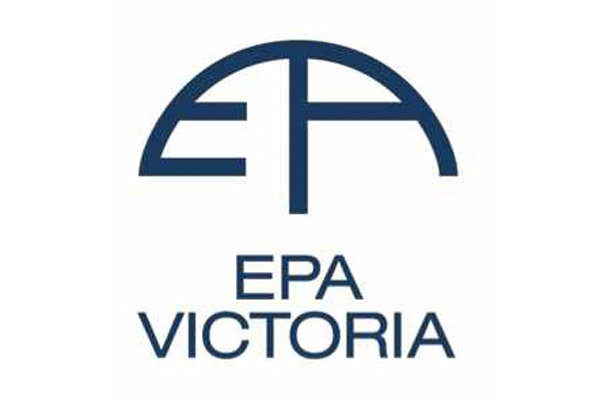 The Environment Protection Authority Victoria has issued Cleanaway with a $8261 fine and two official warnings for failing to comply with licence conditions at its Laverton North site on Dohertys Road.
The company stores and treats a wide range of prescribed industrial wastes at the site.
The fine was issued to Cleanaway for failing to report breaches of its licence to EPA within the required 24-hour period.
The official warnings were handed down after the Laverton North site emitted an offensive odour and visible black smoke on April 22 last year.
EPA western metropolitan regional manager Steve Lansdell said the incident happened because excess oil was burnt along with chlorofluorocarbons (CFCs), which produced black smoke from the stack and a burning oil smell.
"EPA and our community are very focussed on improving air quality and odours in the west. The smoke could have posed a risk to human health as it contained contaminants above the discharge limits set in the licence and the associated odour could be considered offensive to the community," Mr Lansdell said.
"Even though the incident only lasted for a short period and the system automatically shut down to prevent any further risk to the environment or public health this breach is very disappointing. Cleanaway did not live up to EPA's or its own standards and should have informed us within 24 hours as required in its licence."
Members of the public can report pollution via EPA's 24-hour hotline, 1300 EPA VIC (1300 372 842) or the EPA website: www.epa.vic.gov.au