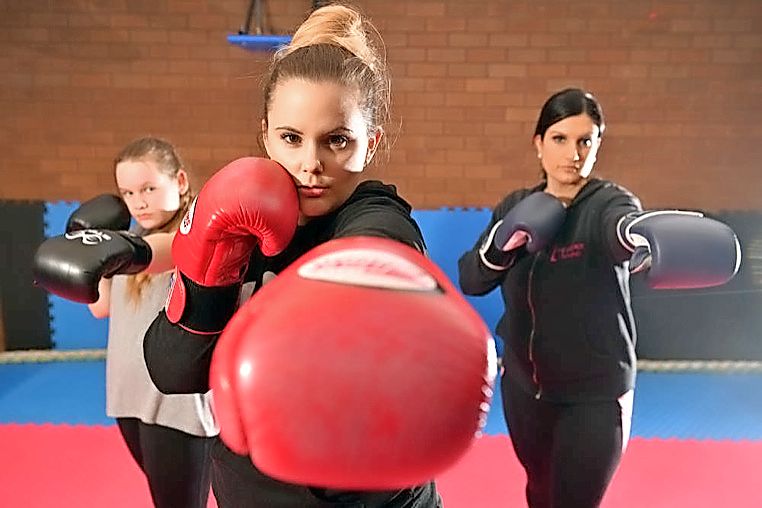 Women across Wyndham are being encouraged to sign up to one of two free women's self-defence classes.
The classes will be held on September 17 from 10am and 2pm at Wyndham Mixed Martial Arts on Watton Street, Werribee.
WMMA owner Corey Hopkins says the class will cover the basics of self-defence, including wrist-locks and using elbows and knees to combat attackers.
"It's fighting aggression with aggression. You can't be passive, you need to be able to get out [of the situation]," he said.
Mr Hopkins says that if his plans succeed, he will consider running self-defence classes on a regular basis, possibly including 10-week self-defence courses.
"The Wyndham area is one of the worst for domestic violence," he said.
To register or for more information, email livestrong@outlook.com.au or call 0422 064 682.