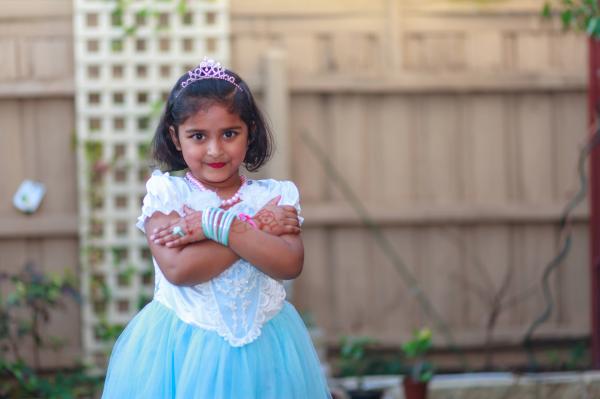 Record numbers of people are borrowing eBooks and eAudio books from Wyndham council's libraries, as lockdowns and pandemic restrictions lead to many residents spending more time spent at home.
In the 2020-21 financial year, Wyndham's libraries loaned 58,398 eBooks, an increase of 46 per cent on the previous financial year.
An additional 53,707 eAudio books have been borrowed, 39 per cent higher than the previous 12 months.
eMagazines have also proved popular, with 62,404 loaned, an increase of 22 per cent.
Wyndham's learning city portfolio holder, Cr Jasmine Hill, said it was "fantastic" that residents have been making the most of the library resources.
"The increased level of borrowing over the last year, while residents spent a lot of time at home, has shown that residents have adapted to utilising different library resources," Cr Hill said.
"Council is committed to providing our community with the opportunity to grow through reading and accessing e-resources.
"To cater for the increased demand, council has allocated an additional $61,000 in this year's budget to increase libraries electronic resources."
Novels in the Harry Potter series made up the top five most popular eAudio children's books borrowed from Wyndham's libraries during 2020-21.
For young adult literature, Midnight Sun by Stephenie Meyer and The Cruel Prince by Holly Black took out the two top spots.
Within the genre of adult fiction, Dictionary of Lost Words by Pip Williams was the most-borrowed aAudio book, followed by the Midnight Library from author Matt Haig.
Becoming by Michelle Obama was the top adult non-fiction eAudio book, with The Subtle Art of Not Giving a F*** by Mark Manson placing second.
"Whether that be for pleasure or learning, it is wonderful that our libraries are a place where everyone can find something that interests them," Cr Hill said.
To join Wyndham's libraries, visit: www.wyndham.vic.gov.au/services/libraries/using-library/how-join-borrow.