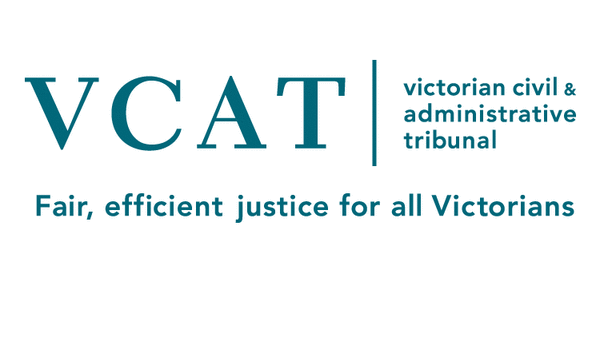 By Alesha Capone
The future of a popular Hoppers Crossing restaurant remains uncertain, after plans to build a service station at the eatery's site were approved by the Victorian Civil and Administrative Tribunal earlier this month.
DiCaprio Family Restaurant, which is owned and managed by Elie Touma, has been a tenant at 88 Derrimut Road for more than 20 years.
Wyndham council last year received a proposal to build a 24-hour petrol station, two food and drink premises and a convenience restaurant on the site.
Although the council knocked back the application, the developers took the matter to VCAT, where it was heard on March 24 and 25.
The tribunal ruled to overturn the council's decision.
In approving the development plan, tribunal senior member Rachel Naylor imposed an extra 60 conditions on the permit. The developer will be required to add seven bicycle spaces to the development, undertake additional landscaping, engage an acoustic engineer to complete a report on noise regulations, install odour filters and build a footpath through a council reserve.
At the VCAT hearing, Wyndham council expressed concerns about the impact the petrol station could have on the amenity of residential properties north of the Derrimut Road site.
IPC Health, which is located next door to 88 Derrimut Road, has previously also expressed concerns about how the development could possibly lead to vandalism, noise and odour.
Wyndham council's city design and liveability acting director Aaron Chiles said the council accepted VCAT's decision but was "disappointed" by the outcome.
Cr Josh Gilligan said Wyndham was "fast becoming a city where fuelling up and queuing in a fast food drive-thru is the new norm on every corner".
"The community are sick of seeing this type of development," he said.