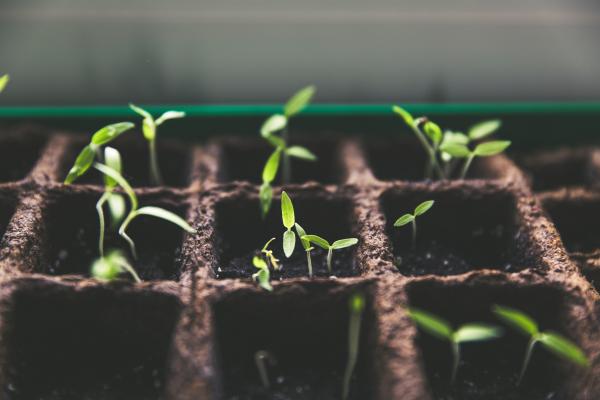 The 2021 Manor Lakes Community Fund, an annual initiative by the Dennis Family Corporation, is now open for applications.
Not-for-profit groups in Wyndham have been invited to apply for a financial grant of $1500 to support a community project.
Since commencing in 2003, the Manor Lakes Community Fund has distributed more than $330,000 to community groups in Wyndham.
Previous recipients include sporting, support and environmental groups, schools and emergency services.
The grants program recognises the instrumental role community groups play in connecting people and fostering community spirit.
Dennis Family Corporation chief executive Peter Levinge urged Wyndham groups involved in good causes to submit an application.
"Dennis Family Corporation is proud to support the local communities in areas where we operate our business," Mr Levinge said.
"We believe their efforts greatly contribute towards the liveability of our estates.
"We look forward to rewarding many more deserving applicants this year."
To apply for a grant, applicants must be a not-for-profit group that has been operating in Wyndham for at least 12 months.
Applications must include a description of 250 words or less about what the grant will be used for and what benefit it will bring to the local community.
Applications close Tuesday, October 12 at 5pm.
Details: manorlakes.com.au/manor-lakes-community-fund-2021