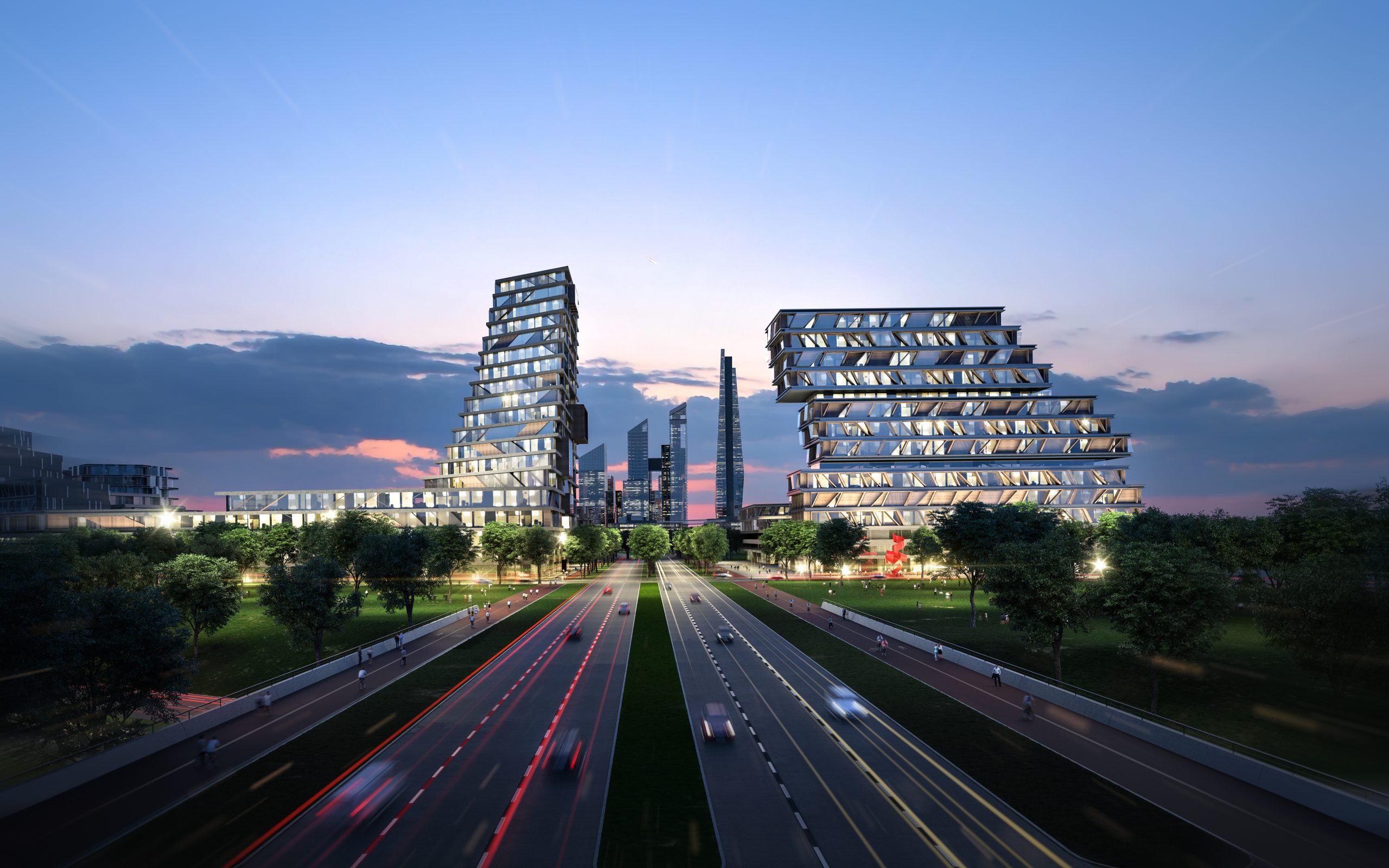 By Alesha Capone
Around 600 people have signed a petition calling on the state government to establish a new city at East Werribee.
The Point Cook Action Group (PCAG) has launched the petition, which will be submitted to the Legislative Assembly of Victoria to request the government "develop a plan to increase local employment through the establishment of the East Werribee precinct".
The petition says the government should develop and implement a plan for the East Werribee site "as a matter or urgency".
"Benefits from the establishment of a new East Werribee city include the employment of up to 50,000 people, educational institutes, IT tech park, shopping complexes, research facilities and tourism opportunities," the petition says.
PCAG president Bob Fairclough said members of the group were collecting signatures for the petition.
"The residents of Point Cook have said that local employment is a really important issue for them and they would like the government to make a big effort to get this precinct established, so people can work locally," he said.
"I think it's really important for Werribee residents as well."
Back in 2015, the government selected the Chinese-backed Australian Education City (AEC) to transform a parcel of land located on the Princes Highway into a $31 billion "super city" consisting of an education and housing precinct.
However, in July last year the government announced it had decided to terminate the expression of interest process for the sale of East Werribee Employment Precinct land.
"With the continued growth in Melbourne's west, the government will undertake further work to better understand the investment required to support the region's transport infrastructure needs, particularly in light of its commitment to the Suburban Rail Loop and Melbourne Airport Rail Link," the government said in a statement at the time.
The AEC has taken Supreme Court action against the state government following its decision to terminate its bid.
The government was contacted for comment.
To sign the petition, visit: www.facebook.com/PointCookActionGroup/