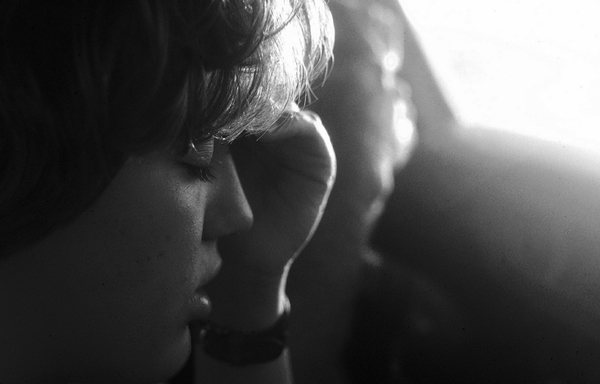 Goya Dmytryshchak
Mission Australia wants Wyndham youth to have their say in the Christian charity's annual survey.
Now in its 20th year, the survey is the largest online questionnaire of its kind in Australia and provides a snapshot of the experiences and views of people aged 15-19.
More than 25,800 people responded to last year's survey, nominating COVID-19, mental health and equity and discrimination as the most important issues.
A higher proportion of Victorians nominated COVID-19 and mental health as the most important issues, with almost half of respondents listing coping with stress as their top issue of personal concern.
Body image and mental health were nominated as the next two issues of most concern.
Mission Australia state leader Michele Leonard said the survey was frequently referred to by organisations and governments and informed policies.
"As we all know, issues and concerns arising amid the pandemic are ongoing and the future for young people is uncertain given the shocks produced by COVID-19, which are especially felt in Victoria," she said.
"The youth survey is an essential platform for young people to share their thoughts, concerns and aspirations to form policy and service changes that are important to them. It provides a meaningful opportunity for young people to have a say in how their future is shaped."
The survey is expected to close on August 9.
To take part, visit: www.missionaustralia.com.au/youthsurvey