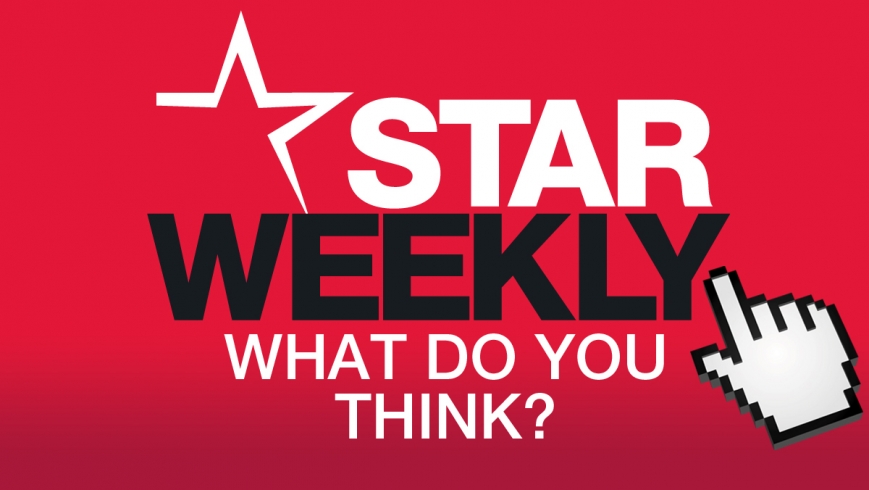 Eagle Stadium opponents have vowed to continue to campaign against the new name for the redeveloped Werribee Sports and Fitness Centre, despite Wyndham councillors rejecting a push for change last week.
As reported by Star Weekly on April 29, councillors argued for more than an hour before knocking back moves to call the centre Werribee Sports and Recreation Centre, sell its naming rights and release confidential documents relating to the Eagle Stadium naming process.
Objections include a Not Eagle Stadium Facebook page, which has attracted nearly 1400 members, as well as written and online petitions.
Not Eagle Stadium group founder Ian Dooley said, while the council's decision was disappointing, he was more determined than ever.
"It's clear most of them [the councillors] have a lack of respect for the overwhelming view of the community," he said.
"Between the Facebook group and the petitions, there are at least 3000 people against the Eagle Stadium name, yet the councillors have gone with the results of surveys and focus groups involving 400 or so people.
"I still don't think the council fully realises the issues and the confusion this name will cause."
Opened in 1978, the Werribee Sports and Fitness Centre, more commonly known as The Rec Centre, has been Wyndham's most popular indoor sports centre for almost four decades.
At the council's April 27 meeting, Cr Glenn Goodfellow said after speaking with many of the centre's user groups and those opposed to the new name, it was time for the council to admit it had "got it wrong".
"Many people have put their blood, sweat and tears into that centre," he said.
Council's chief executive Kerry Thompson previously said the Eagle Stadium name was agreed to after community consultation, including surveys and focus groups, while Cr Bob Fairclough said the redeveloped centre would be iconic enough without requiring a geographic reference in its title.
When complete, the revamped stadium will include a 1500-seat show court and 12 courts for netball, basketball, table tennis and badminton. It is due to open mid-year.