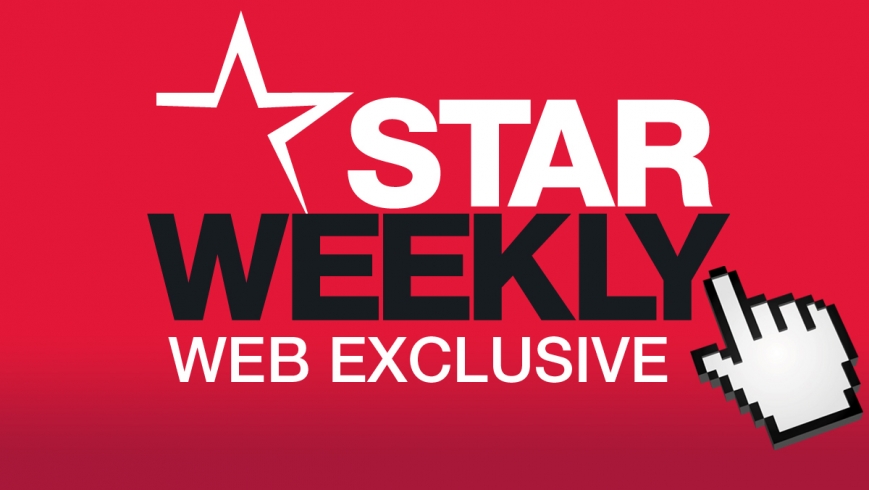 EXCLUSIVE: Manor Lakes will officially be recognised as a suburb.
The state government will on Wednesday register Manor Lakes as a locality within the City of Wyndham.
Planning Minister Richard Wynne said the name change from Wyndham Vale was a "logical step forward for the area".
He said the Manor Lakes name had a long association with the local community and had considerable support from residents.
A shopping centre, secondary college, medical centre and street signs already carry the Manor Lakes name, highlighting its common usage to describe the area.
The government's decision follows the presentation of a petition signed by more than 1000 people to Parliament last April, calling for the area to be formally recognised as Manor Lakes.
Last October, as reported by Star Weekly, Wyndham council knocked back the same petition, ruling that the name went against guidelines set out by the Office of Geographic Names.
Werribee MP Tim Pallas, who presented the petition to Parliament last year, said the name change reflected the community's distinct identity.
"This move fulfils community wishes and provides residents with a connection to the place they call home," he said.
"The Victorian Government is listening to the local community and delivering on a commitment to officially register Manor Lakes as a unique locality," Mr Wynne said.
"Planning is about people and we're ensuring that local voices continue to be part of the process to deliver healthy, vibrant and sustainable communities."
The boundaries of the Manor Lakes locality will be determined through consultation with the community and the council.