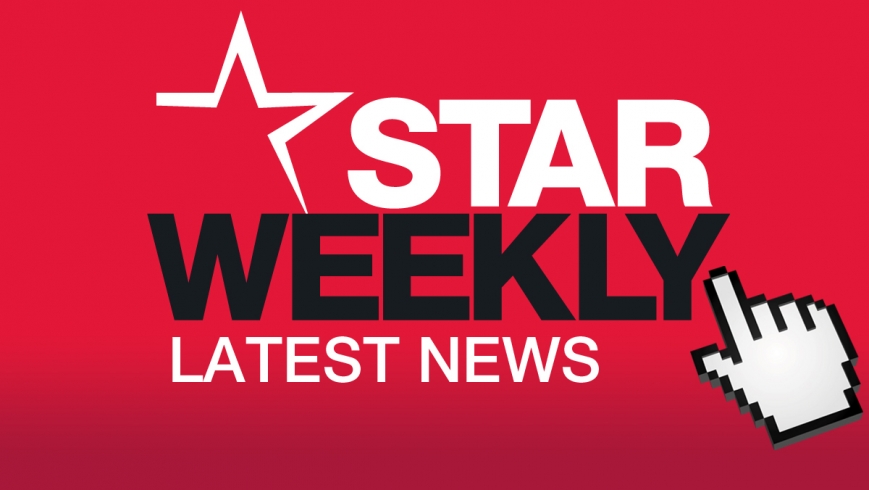 Wyndham residents are being urged to avoid contact with the Werribee River, near the Maltby Bypass after blue-green algae was detected in the area.
The algae means that anyone who diverts water from the river downstream of the bypass should stop doing so while the bloom is active.
Melbourne Water western region waterways manager Cameron Howie said there were many forms of blue-green algae and the species currently present in the river could be harmful to animals or humans.
"It's important that people and their pets avoid contact with water and make sure that it does not come into contact with their skin or eyes," he said.
Signs have been erected in the area to warn people of the potential hazards.
Melbourne Water will regularly sample water from the area to monitor the problem.
Good rainfall over the weekend will hopefully reduce the bloom but signs will remain in place until two-three weeks of clear results are recorded.
Blue-green algae occurs naturally in waterways and forms blooms during hot weather, periods of drought or low flow, or where there is an accumulation of nutrients in waterways.