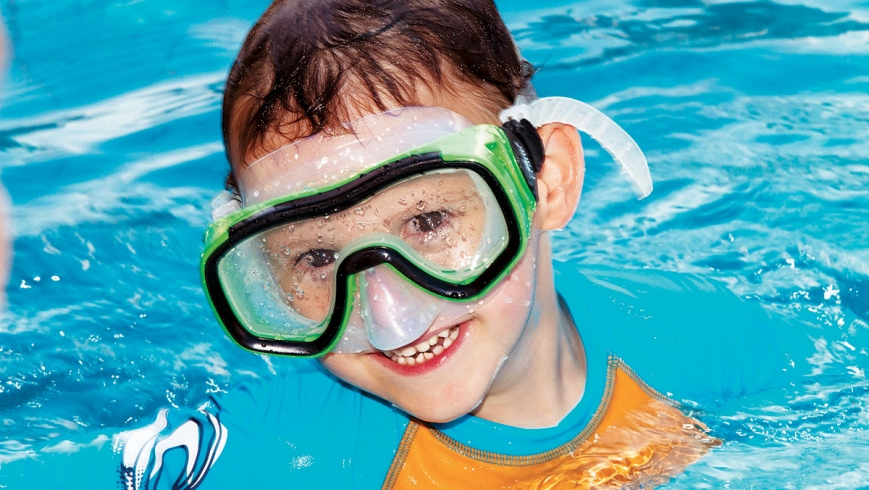 Werribee's outdoor swimming pool was the place to be last week as Wyndham residents looked for ways to stay cool during the heatwave.
Among those taking a dip was Mirnes, 5, who spent the day at the Chirnside Park pool with his family last Thursday.
Temperatures in Werribee topped 44 degrees last Tuesday and Friday for the first time since January, 2010.
The Bureau of Meteorology is predicting cooler temperatures this week.
The pool will host inflatable games for children today, Friday and Monday from 1-5pm.