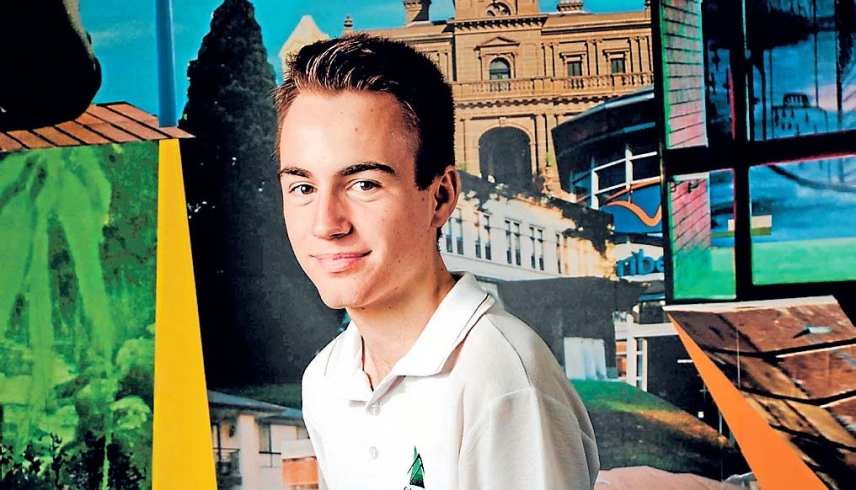 David Velevski hopes his experience debating at a recent youth convention in Canberra will stand him in good stead for a career in law.
The year 11 Wyndham Central College student was one of two Wyndham residents selected to attend the 18th constitutional convention from March 20-22.
During the three-day event, students were given the chance to voice their opinions on issues affecting Australia. They were also asked to debate whether indigenous people should be recognised in the constitution and took part in a mock referendum.
"We talked about parts of the constitution that could be amended and reworded to prevent discrimination," David says.
"There was a lot of heated debate but there was almost a consensus that the constitution should be changed. Ninety-three per cent voted for change."
The national event was not the first constitutional convention David has attended.
He has been part of state and local conventions on the advice of his legal studies teacher.
"I'm interested in law and thinking about becoming a lawyer.
"My teacher thought I would be interested in the local convention and encouraged me to apply.
"Through the conventions I got to meet a lot of different people and I have certainly gained more knowledge.
"I feel more confident after taking part."