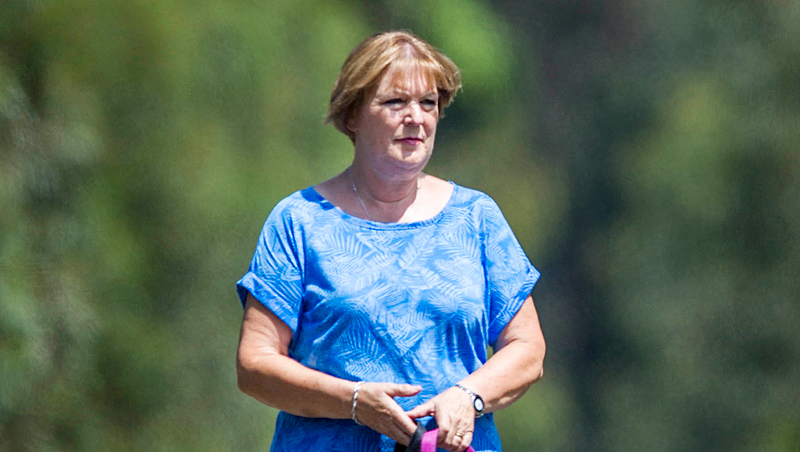 Through tragedy can come the courage and wisdom to help others, as Werribee resident Margaret Markovic has found. "Even if we save one life by educating people about road trauma it will be worth it."
What's your connection to the local community?
In 2006, my daughter Lisa and I co-founded Road Trauma Families Victoria after losing my son and her brother, Daniel, to road trauma in 2004.
We started the not-for-profit organisation to support families through the early stages of grief and, as we understand what they're going through, to help them navigate the court system.
We advocate for change to improve laws related to driving legislation that will assist victims and meet regularly with government ministers to lobby for change.
We also visit schools, Rotary and Probus clubs to present on issues of road safety and trauma.
We've been working on a program for young people who have lost a sibling to road trauma called R2R (Raw to Roar) to help them cope with their raw feelings and get to the stage where they can be confident and roar loudly.
Recently, we worked with the Department of Justice on a safe-driver program.
I'm also a member of the West Gate Road Safe Committee and I'm on the Wyndham Anzac commemorative committee to commemorate the 60 soldiers from the Wyndham area involved in World War 1. I'm co-ordinating projects, including creating [model] soldiers who will be placed in schools, clubs and community centres with information about each individual and their story so locals can understand who they were and what they did.
We're also creating a mural dedicated to the young men who fought, which will be mounted at Werribee RSL, and hosting an interactive display for students at Werribee RSL on April 16.
What do you like about your neighbour- hood?
We live in a lovely, quiet part of Werribee near Federation Trail, which is where I like to walk our dogs. It's a friendly neighbourhood and we're close to the freeway, which is handy for travelling.
What would you change in your neighbourhood?
We need to increase the number of police, in particular patrolling on motorbikes. They need to interact more with the community and help people feel safe.
What's your favourite eatery or place to get coffee?
Jaffa's is where I often go with girlfriends. They have a great variety of food and drinks and the staff are friendly. I also enjoy picnics with my family along Werribee River.